Embroidered Resilient Tee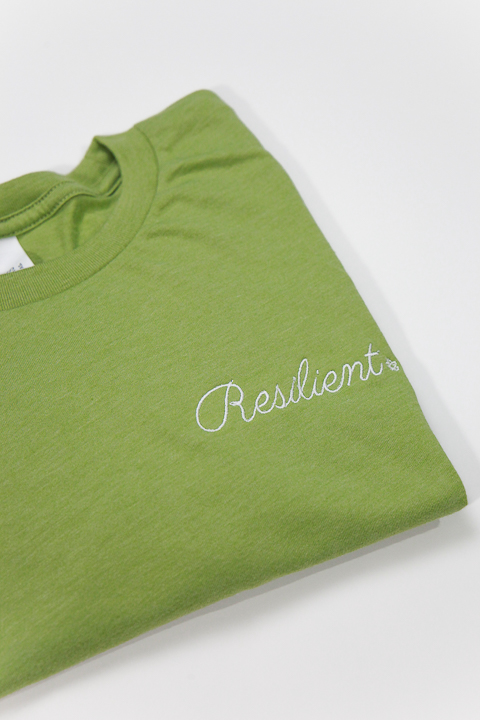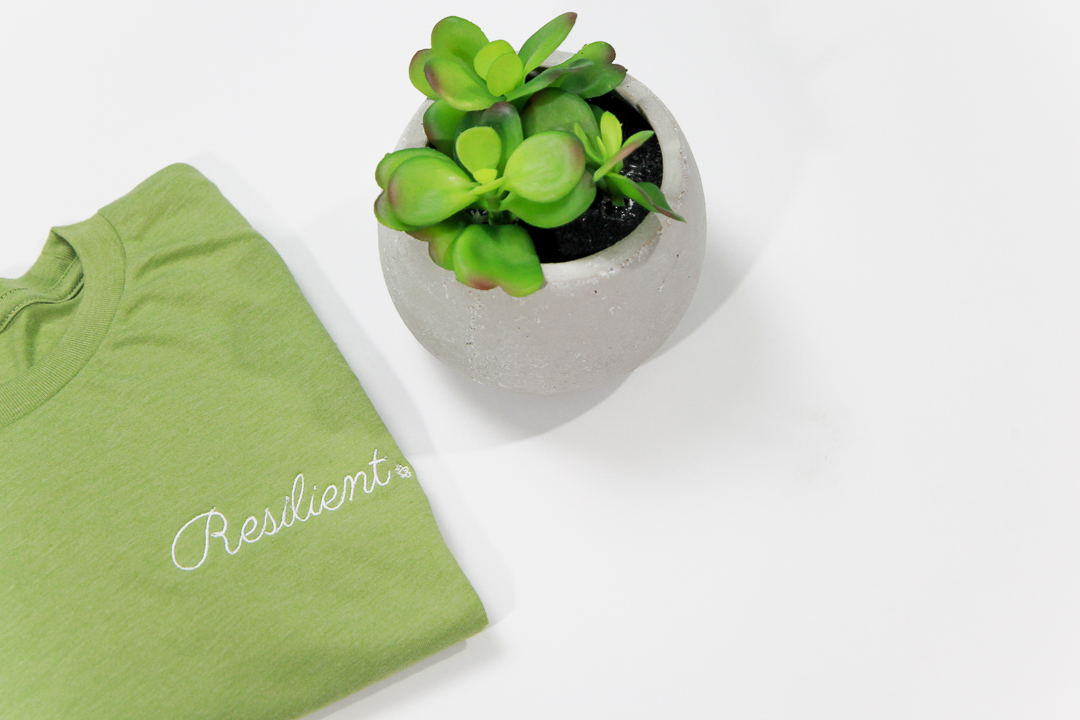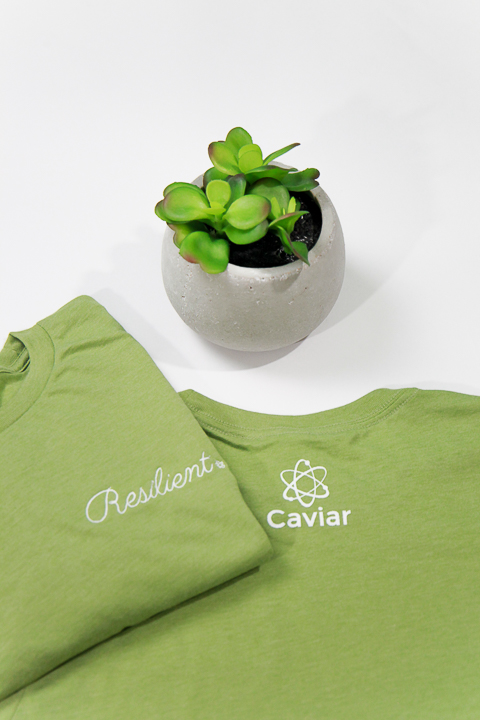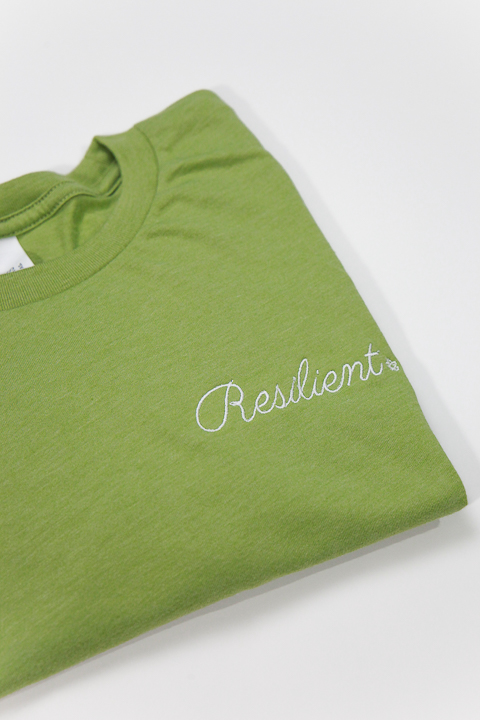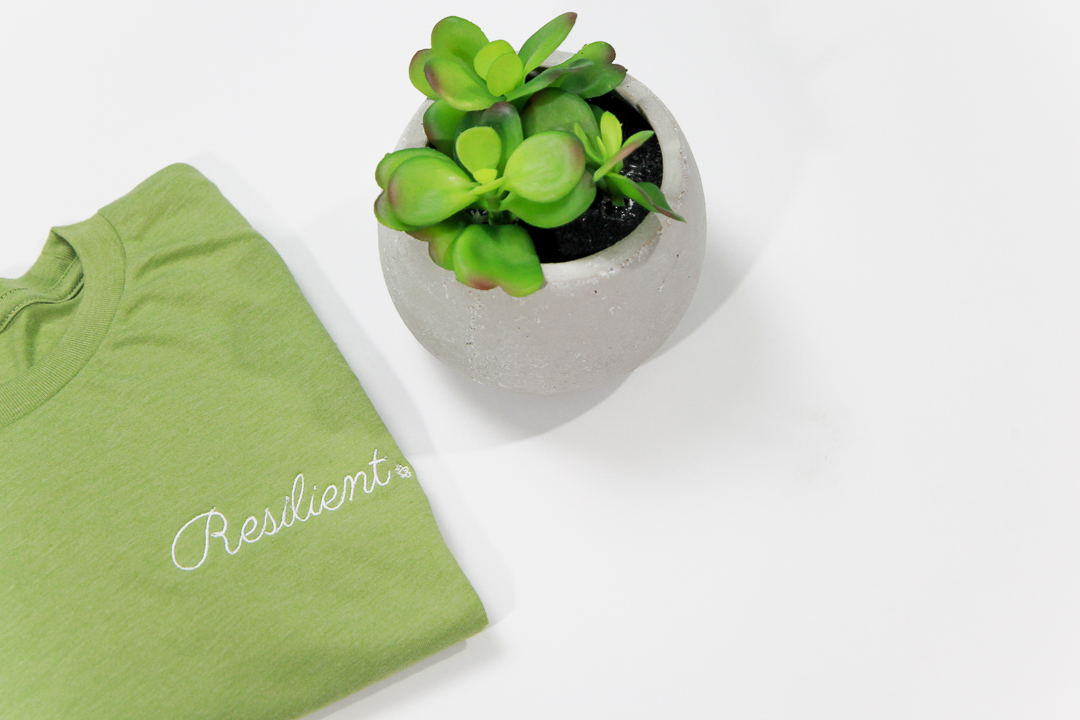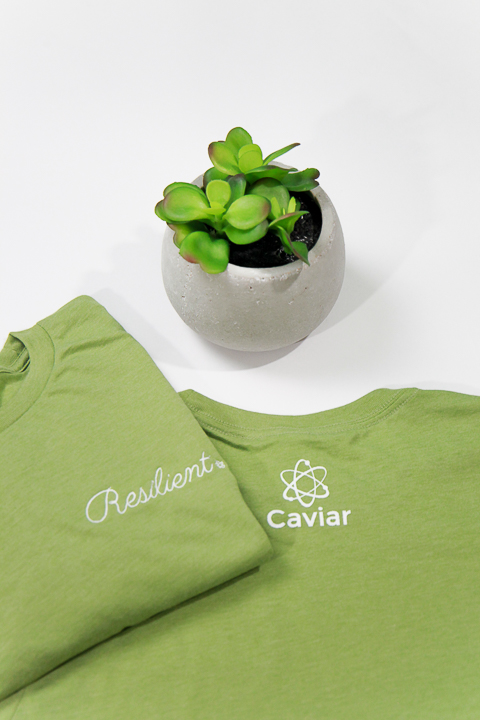 Embroidered Resilient Tee
Never fold under mental pressure.
Resilient
Adjective
re·​sil·​ient | \ ri-ˈzil-yənt \
a : capable of withstanding shock without permanent deformation or rupture
b : tending to recover from or adjust easily to misfortune or change
Unisex tee. Embroidery on front and screenprint on back. Limited quantities of embroidery.
Note: Once the embroidered sell out, screen print tees will be sold.